The idea of platonic soulmates is so fucking amazing. Imagine finding someone who you feel  complete and in peace with without having to worry about losing them to messy romance. That is a warm luxury everyone deserves.
It's really strange and sad that the only stories that seem worth reading or telling are stories about sexual romantic love. There's this misconception that romantic love is the end goal of all forms of love. Every friend is a potential suitor instead of being friends….for the sake of friendship. And that isn't true. The love one shares with a friend isn't less valid, less real or less powerful than the love shared with a romantic partner. Platonic love isn't a runner up to romantic love.
And that's why I'm so grateful for books which let platonic love take the front seat for a change. So, without further ado, here are my top 10 platonic soulmates…
➽ Aled Last & Frances Janvier from Radio Silence by Alice Oseman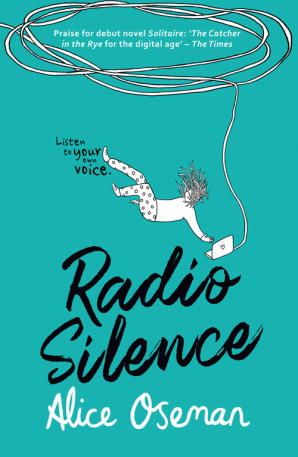 Do not pity the dead, harry, pity the living, and above all those WHO HAVE NEVER READ THIS BOOK.
Aled and Frances' names are the first names that leap into my mind when I think about platonic soulmates. You know when it's sunny and dogs chill outside with their heads gently tilted towards the sun and they look so peaceful and feel so warm when you touch them? That's how Aled and Frances's friendship made me feel. I just love how this book completely de-romanticizes the idea that romantic love is the end goal of all forms of love. That only it will transform you into the person you want to be. Instead, it's promoting friendship as an empowering and more freeing sort of love. AND THAT'S BEAUTIFUL.
➽ The ladies of Spinning Silver by Naomi Novik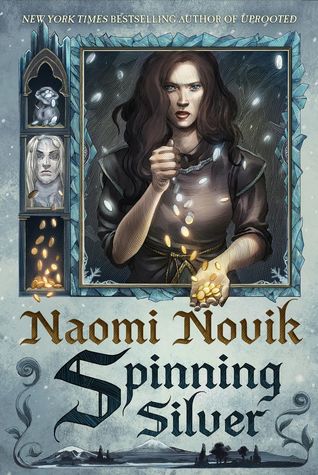 This book is basically about women joining forces to plan the downfall of their shitty husbands and if that isn't true solidarity, I don't know what is. I love this book so much—the kind of love that is peculiar to inhabiting the perspective of young women with agency and the relationships they form when relying on each other. I feel like I should have experienced this book in some beautiful rose garden under the stars on the biggest bed with silk sheets, laughing maniacally with my girlfriends as we burn letters from ex-lovers and eat green tea ice cream with a tiny spoon.
➽ Radu and Nazira from Bright We Burn (The Conqueror's Saga #3) by Kiersten White
I can feel the solid lump of ice that is my heart melting just thinking about Radu and Nazira. How fucking beautiful is the bond they share and how no other bond can even touch what they have. Their foundation is built on a solid friendship and is an extension of a deep love found in mutual respect, trust and understanding. It's ever-lasting because it's the kind of bond that was not cultivated by something as accidental as blood, but something much stronger–by choice.
Shoutout to all the people, like Radu and Nazira, whose hearts teach you something which makes you more gentle and human and remain soft for you always.
➽ Simon & Leah from Leah on the Offbeat (Creekwood #2) by Becky Albertalli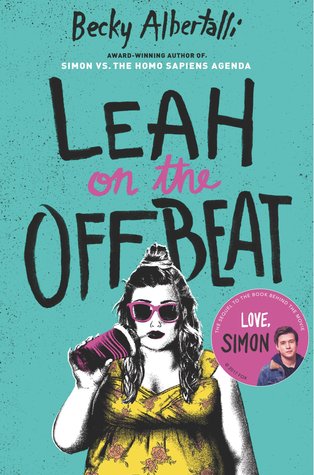 I LOVE THEM. Remember that scene in Simon VS. Simon immediately knew Leah was the one who picked his birthday cake because it was perfect and if anyone would remember how Simon could never commit to one flavor and how he thinks red icing tastes too red, it would be Leah? I don't know, y'all, but friends who are so committed to recalling small details about you without you having to tell them are so fucking incredible!
➽ Yearling & Page from Blanca & Roja by Anna-Marie McLemore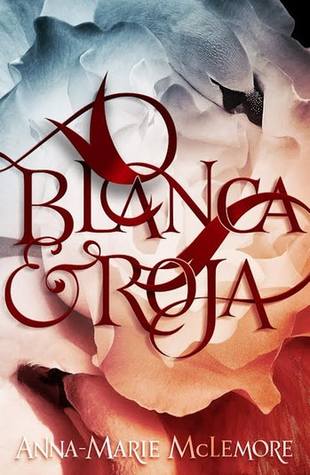 Yearling and Page's friendship is a blaze of love. Everything about them is so tender and heart-shaped that the entire book felt colored by it. I love the way they were a testament that, in time of despair, all we can do is reach for each other and hope the edges of our hopelessness dissolves, even just a little.
➽ Thyon and Calixte from Muse of Nightmares (Strange the Dreamer #2) by Laini Taylor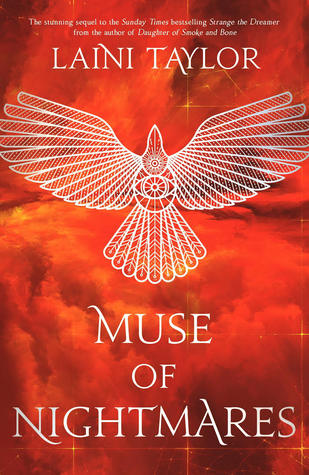 The most unlikely of friendships. Like Calixte, I genuinely thought I have been wrung out of every last ounce of the sincere affection that might have bloomed in my heart for Thyon, but he proved both of us wrong. Calixte and Thyon are the epitome of mlm and wlw solidarity. I'd give up ten years of paycheck for a few more pages of banter between them.
➽ Grace, Rosina & Erin from The Nowhere Girls by Amy Reed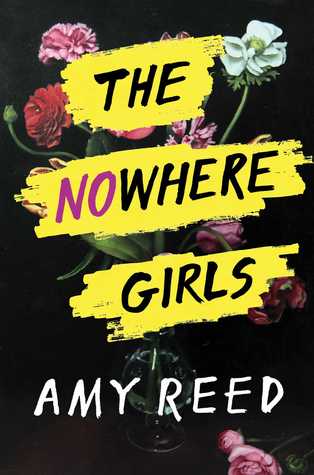 I fucking love these girls. Together, they created an anonymous group, "the Nowhere Girls", as a call to arms for all the girls who were forced to remain still, stifling, and quiet, their pain always passing unremarked, by a system who didn't care. A system that instead built a monument to their abusers' crimes. And they absolutely killed it. My heroes.
➽ Percy & Felicity from The Lady's Guide to Petticoats and Piracy (Montague Siblings #2) by Mackenzi Lee
There were so many instances in this book where I had to stop and squeal or sigh or close my eyes and wrinkle my nose and forehead because Percy cares about Felicity SO MUCH (I swear he prematurely ages at least ten years every day just worrying about Felicity's general wellbeing and Felicity referring to him as her"brother" filled the cold hollow inside me!!)
➽ Oliver & Filippa from If We Were Villains by M.L. Rio
Is your friend really your friend if they're not willing to visit you every week for ten year in prison? EVERY WEEK. FOR TEN YEARS. Oli and Pip set the bar too high for all of us.
➽ Gansey, Adam, Ronan, Noah and Blue from The Raven Boys (The Raven Cycle #1) by Maggie Stiefvater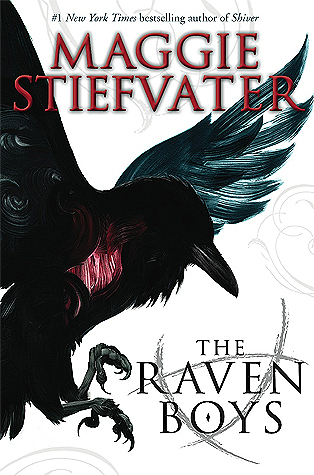 If you ever need a reason to cry and cleanse out the salt in your soul, just know that when Maggie Stiefvater wrote The Raven Boys, she kept a sticky note on her computer to remind herself that the worst thing that could happen was for them to stop being friends….excuse me while I hysterically sob.
---
And that's it! I've had so much fun writing this post. There's a special spot in my heart for books which promote platonic relationships and I definitely recommend you guys check these out!
What about you? Tell me all about your fav platonic soulmates!