No offense but some of us *looks pointedly at myself in mirror* really need to catch up on their TBR list instead of adding more books to it.
On the bright side, however, I'm probably going to die alone and miserable but at least I'll find peace knowing that I will never run out of books to read!
So, here are the top ten books I *totally* planned on reading last year but that didn't work out because [John Mulaney's voice] you know, life?
➽ Little by Edward Carey
"The wry, macabre, unforgettable tale of an ambitious orphan in Revolutionary Paris, befriended by royalty and radicals, who transforms herself into the legendary Madame Tussaud."
I am deeply ashamed of myself for not hearing about Madame Tussaud. I don't know her personally but she doesn't deserve my blatant ignorance.
➽ The Prince and the Dressmaker by Jen Wang
Looks and sounds cute. I'm in!
➽ A River in Darkness: One Man's Escape from North Korea by Masaji Ishikawa
This is nonfiction about the true story of a man's life in–and his escape from–North Korea. It sounds so brutal and every time I pick it up, I genuinely end up chickening out.
➽ Reign of the Fallen (Reign of the Fallen #1) by Sarah Glenn Marsh
( ͡° ͜ʖ ͡°) Did someone say a bisexual necromancer ( ͡° ͜ʖ ͡°)
➽ The Long Way to a Small, Angry Planet (Wayfarers #1) by Becky Chambers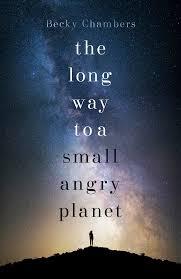 I heard this book was about gays in space. I'm gay and I think space is cool. Seems like a no brainer.
➽ The Wicked Deep by Shea Ernshaw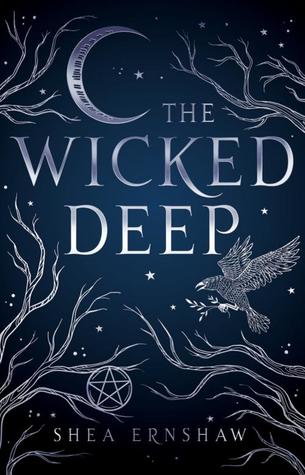 I just realized I have no idea what this book about but I bought it because the cover was pretty. I'll just….show myself out the door. No need to call for security!
➽ An Unkindness of Ghosts by Rivers Solomon
God, this is getting embarrassing but I uh…also do not know what exactly this book is about? Point is, it's safe to assume that I do not read synopses at all. I pick up a book because a friend said "just trust me", someone mentioned it was gay, the cover was pretty or all of the aforementioned. Also, I'm lazy.
➽ The Secret History by Donna Tartt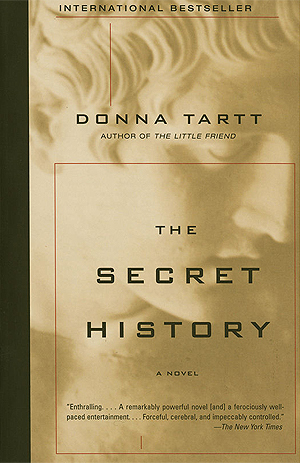 Dark academia? Homorerotic subtext? Condescending characters? MURDER? Sign me the fuck up!
➽ The Nightingale by Kristin Hannah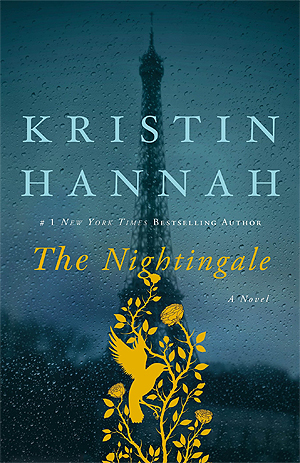 If this book doesn't make me want to free my schedule for multiple hours of uninterrupted CRYING, I'm complaining to the manager for false advertisement!
➽ Foundryside (Founders #1) by Robert Jackson Bennett
 HEIST! HEIST! HEIST! Yep, you guessed it. No idea what this is about but I know it has a heist in it and in my humble opinion, that's all one needs to know!
---
Alright, friends, that's a wrap! I really hope to get around reading these books at some point but how much do you wanna bet that in, say, ten years, at least one of them would still be on my tbr list?