Another month, another overly-ambitious TBR pile for a college student.
Imagine actually managing to read all the books on your planned TBR list for the month. Wow, I think I just got chills.
With all seriousness there are so many interesting releases coming out this month and deciding on which to prioritize was no easy feat. I mean, come on, there are 12 months in the year, what is it about February 5th and 26th that's so goddamn appealing and made every publisher eager to release their book on those specific dates? I need answers.
Anyway, without further ado, here's my TBR for the month!
➽ The Nightingale by Kristin Hannah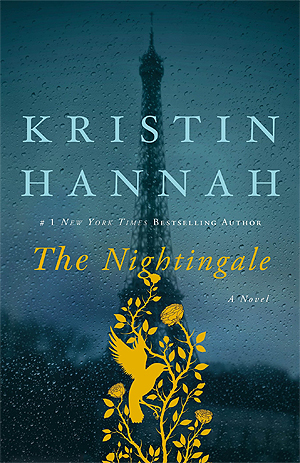 If this book doesn't make me want to free my schedule for multiple hours of uninterrupted CRYING, I'm complaining to the manager for false advertisement.
➽ The Priory of the Orange Tree by Samantha Shannon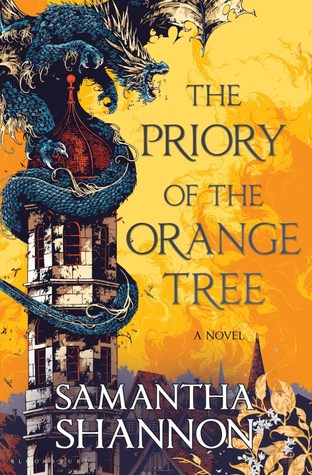 I feel like I've been waiting for this book for at least four eternities and a half. Everything about it appeals to me on a deep spiritual level: the cover, the premise, DRAGONS. I HAVE A MIGHTY NEED.
➽ The Winter of the Witch (Winternight Trilogy #3) by Katherine Arden
I have a disease that makes me violently ship strong female characters with the all-powerful and seemingly monstrous love interests who only have a soft spot for them. It's called being a fucking genius.
I CAN'T WAIT FOR MORE OF VASYA AND MOROZKO!
➽ Never Die by Rob J. Hayes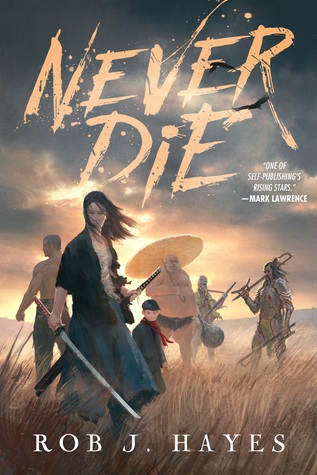 I heard this book was inspired by Japanese manga and anime and I'M SO HERE FOR IT. Also, a fellow reviewer called it one of the best self-published books he's ever read so my expectations are pretty high!
➽ The Raven Tower by Ann Leckie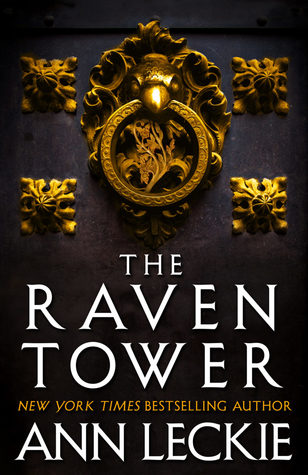 "Gods meddle in the fates of men, men play with the fates of gods, and a pretender must be cast down from the throne." WHO CAME UP WITH THIS PITCH AND WHERE CAN I SEND A BASKET OF FRUIT AS A THANK YOU?
➽ To Best the Boys by Mary Weber
I swear trying to keep up with all these 2019 releases is basically like having a second job. But this sounds so insanely good! girl scientists refusing to fit the small space the world leaves for them and competing for an esteemed scholarship against the boys? WHERE DO I SIGN UP?
➽ The Fever King (Feverwake #1) by Victoria Lee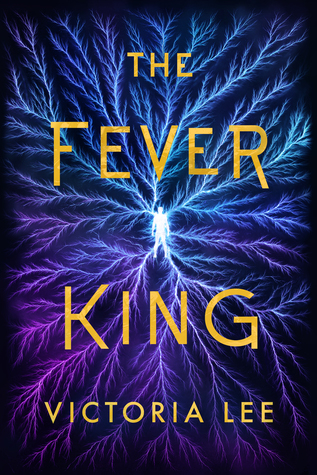 *sniffs synopsis like a fine wine*
Do I detect a hint of…political intrigue? antiheroes? gay perhaps?
➽ We Hunt the Flame (Sands of Arawiya #1) by Hafsah Faizal
This book: is an epic fantasy inspired by Ancient Arabia that follows a girl named Zafira who disguises herself as a man to seek a lost artifact that will restore magic to her cursed world. A prince is hunting her. Cue enemies to lovers roman-
Me: *kicks down the door* I CAME AS SOON AS I HEARD
➽ On the Come Up by Angie Thomas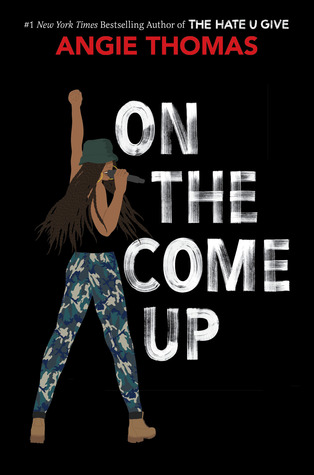 Hey, if you think I'm only excited about this book because Angie Thomas wrote it………then yes, you'd be absolutely CORRECT.
➽ Little by Edward Carey
"The wry, macabre, unforgettable tale of an ambitious orphan in Revolutionary Paris, befriended by royalty and radicals, who transforms herself into the legendary Madame Tussaud."
I am deeply ashamed of myself for not hearing about Madame Tussaud. I don't know her personally but she doesn't deserve my blatant ignorance.
---
And that's a wrap! What about you guys? Which books are you excited to read this month?