I don't know what event in my life has led to me to obsessing over fictional relationships but if being in love isn't the same feeling I get when I think about my OTP… I don't want it.
So, without further ado, here are my top 10 favorite couples!
➽ Kaz and Inej from Six of Crows by Leigh Bardugo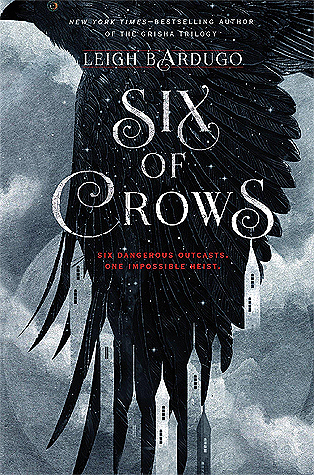 Does anyone else have that one OTP that you love so fucking much you just can't, in all kind of forms, ship them with any other character and it hurts your heart just thinking of either one of them being apart from the other? That's Kanej for me.
I really love how they have that calm and cool kind of love. It's quiet and firm and steady. the kind of love that comes so gently and feels like coming home and doesn't ask you for anything, but to be okay. Their lives have been one unspeakable horror after another but they've still remained strong enough to contain so much devotion for each other and brave enough to break through the thick armor of bullshit to see that the smile was a mask and the composure was an act and to sift through all the darkness and self-loathing and all the other negative aspects that they both carry on their shoulders. Kaz and Inej continue to inspire each other to try harder to make meaningful changes in their lives and work towards recovery and it's so so beautiful!
➽ Jude and Cardan from The Cruel Prince series by Holly Black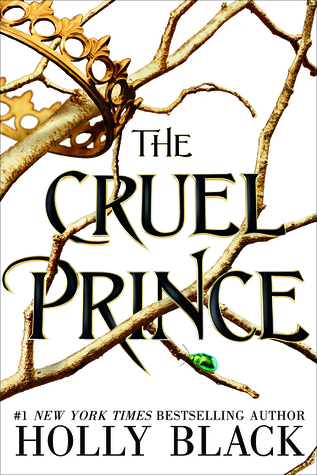 I said this before and I'll say it again: Holly Black has done more for love with Jude & Cardan than Nicholas Sparks ever did. I have a dozen hearts swirling around my head for them and that isn't a filter, it's permanent. I love them so much I can't stand it!!!!
➽ Vasya and Morozko from Winternight Trilogy by Katherine Arden
I have a disease that makes me violently ship strong female characters with the all-powerful and seemingly monstrous love interests who only have a soft spot for them. It's called being a fucking genius! I love Morozko and Vasya so much. They're such A POWER COUPLE.
➽ Andrew and Neil from All For the Game series by Nora Sakavic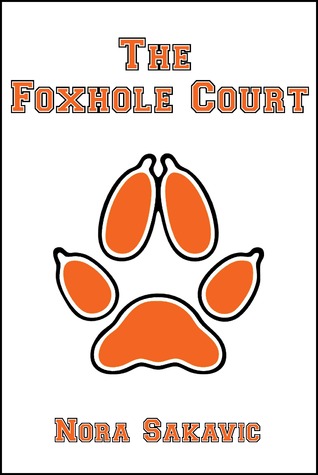 Hey biology, care to explain the physical ache in my chest whenever I think about this ship and everything they've been made to endure and how much they were willing to sacrifice for each other? I NEED ANSWERS.
➽ Mia and Ashlin from Nernight series by Jay Kristoff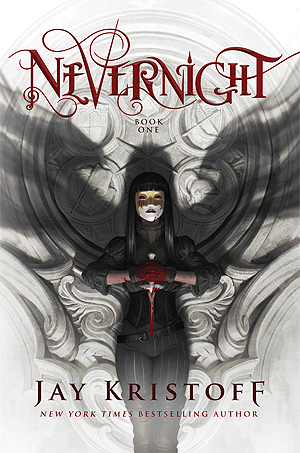 Sorry, what? I can't hear you over the sound of GIRLS LOVING GIRLS. I sometimes just want to stab myself with a rusty nail because Mia and Ash exist and are in love and nothing you ever do or say will take that away from me!!! I mean; it's just so weird when you realise your OTP is real and canon and not a concept art installation!!! These girls are the moonlight and true love and salt water and jasmine flowers!!! Two cold blooded spirits bound through space and time and negativity just holding onto each other for body heat!!!!
➽ Lazlo and Sarai from Strange the Dreamer duology by Laini Taylor
I obviously only ship things that are guaranteed to cause me immense pain but I haven't experienced this much joy since Lazlo & Sarai have been in close proximity of each other so there's that. I love them. I love how they clung to whatever fleeting, small, precious joy they were allowed, how they were a constant reminder that happiness do not cease to exist in the shadow of something large and ominous, that surrounding yourself with your loved ones can make you feel human again, a person beyond whatever troubles you. Everything about them is so soft and heart-shaped and I just [clutches fist] love them.
➽ Evelyn and Celia from The Seven Husbands of Evelyn Hugo by Taylor Jenkins Reid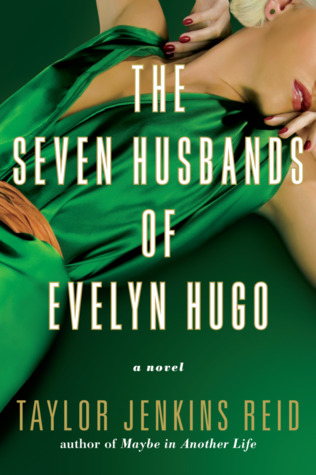 I want to be as motivated and focused in university as Evelyn Hugo was in continuing to flourish after all of her 7 divorces and getting richer than all of her 7 husbands combined…. then spend the rest of her days frolicking in sun hazed fields of butterflies and dandelion clocks with her wife.
➽ James and ****** from If We Were Villains by M.L Rio
If We Were Villains takes the Shakespearean tragedy to a whole new level. I don't even want to mention the second half of this OTP in fear of spoiling the experience of coming to this book fresh. But trust me, this OTP will absolutely break your fucking heart, which seems to be a recurring theme on this list since it appears that the main think I look for in a ship is….agonizing pain.
➽ Radu and Cyprian from Conqueror's Saga by Kiersten White
I can feel the solid lump of ice that is my heart melting just thinking about them. How fucking beautiful is the bond they share and how no other bond can even touch what they have. Their foundation is built on a solid friendship and is an extension of a deep love found in mutual respect, trust and understanding. It's ever-lasting because it's the kind of bond that was not cultivated by something as accidental as blood, but something much stronger – by choice. Radu and Cyprian are honestly the purest ship and I can't believe there are people in the universe who haven't met them yet. HOW SAD???
➽ Adam and Ronan from The Raven Cycle series by Maggie Stiefvater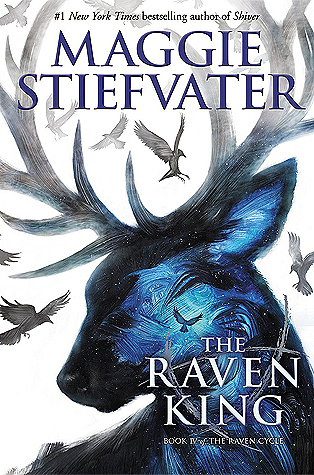 Me: I'm over the raven cycle!
Me, laughing hysterically at 3 am: god just like. the sheer irony of the fact that Ronan Lynch spent four books making fun of Gansey for being such a "dad", yet now he's the one with a farm house and a child. I just. man. I can't wait to read the dreamer trilogy for more of Domestic™️ Ronan and Adam and alleviate my suffering!
---
That's it, friends! What's your favorite OTPs? And do we have any in common?