My definition of productivity is finding more books to add to my TBR and then painstakingly carving out space on my schedule to read them while trying not to dwell on the fact that I'm a college student with little time, and even less money.
Hello, friends! I'm posting this after midnight on March 1st which is MY BIRTHDAY! I'm officially 20 years old and that sounds…..fake and horrifying. I can't believe 14 years old me thought people in their 20s were adults when in reality, being an adult is just being dragged into the most depressing sort of party where everyone is just fumbling around, bumping into each other, and asking where the free food is.
I hate being so clumsy with words when words mean so much but I'm genuinely grateful for this community. Thank you, everyone, for the kind words, the support, the birthday wishes, the unexpected book gifts. I can't fully articulate how much these acts of kindness mean to me and how they alleviate the sting of spending yet another birthday alone, in a city where I don't have any close friends to celebrate with, in a country that's an ocean away from home. I appreciate you guys more than you know.
Anyway, I should probably stop here before the situation becomes more maudlin than anyone could abide. *covers up feelings with aggressive sarcasm* So, without further ado, here's my March TBR!
➽ Descendant of the Crane by Joan He 
I'm very excited for the future and by "future" I mean this Chinese-inspired game of thrones book.
➽ Love From A to Z by S.K. Ali
A MUSLIM LOVE STORY. THAT COVER. My heart just grew three sizes like the Grinch.
➽ Lovely War by Julie Berry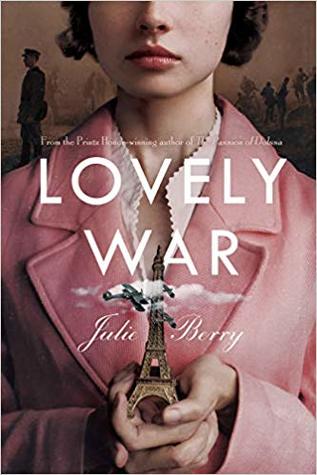 "Thirty years after these four lovers' fates collide, the Greek goddess Aphrodite tells their stories to her husband, Hephaestus, and her lover, Ares, in a luxe Manhattan hotel room at the height of World War II."
The English language isn't innovative enough to have a word for the level of my excitement. I can't believe it isn't March 5th yet. Why isn't the space time continuum not broken to IMMEDIATELY ACCOMMODATE me??? I'm conscientiously objecting!!!!!
➽ When the Sky Fell on Splendor by Emily Henry
If this book doesn't have its own version of Steve Harrington from Stranger Things who realizes romantic love is fake and decides to redirect all of his overflowing care and affection by aggressively mothering a bunch of middle-schoolers…….was that Stranger Things pitch even necessary?
➽ Run Away by Harlan Coben
One of my year's resolution is to read a thriller/mystery a month and this is my pick of the month!
➽ The Weight of the Stars by K. Ancrum 
If Leonardo DiCaprio could wait 26 years for his Oscar, I sure as hell can wait a couple weeks more for this book!!!
Also, according to the author, Jack/Rina/August's poly family (from The Wicker King) will play a cameo role in this book and their son is BFF with the MC!!!!
➽ Kings of the Wyld (The Band #1) by Nicholas Eames 
Not to promote crime, but this book had me at "a band of mercenaries."
➽ The Secret History by Donna Tartt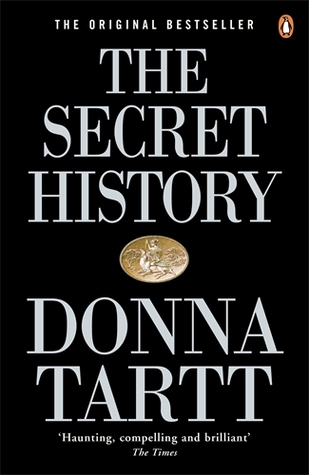 *sniffs synopsis like a fine wine*
Do I detect a hint of homoeroticism? murder? morally compromised characters? condescending intellectuals? SIGN ME UP.
---
Aaaand that's a wrap! Thank you so much for reading! I'm curious to know what you guys are planning to read this month?